Welcome to
Ziva
Online Store !
ZIVA LULLABY SONG COMPETITION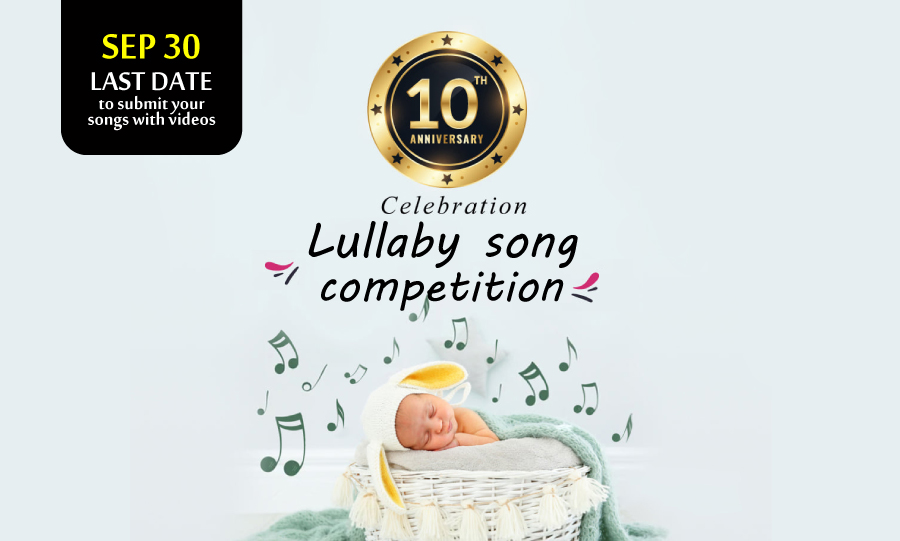 Are you or your beloved one a talented singer?
Then there is a golden opportunity facilitated by Ziva, the leading Maternity Wear Brand in India.
Give life and energy to your voice through a Baby sleep song
(Lullaby song).
May be your Lullaby song (Tarat song) will be an opportunity to get to know the world through Ziva's upcoming directorial ventures, albums or movies.
All you have to do is Sing Pallavi and Anupallavi of your favorite Lullaby song without karaoke (Can use Tambura if needed) and capture it on a mobile phone or camera.
The candidate is restricted to one-time participation and there is no age limit.
Last Date to submit your song with video is 30 SEPTEMBER 2021
Share your Lullaby song singing video to WhatsApp number -9895075276, 9645644411
Hurry up, let God-given music flow uninterrupted from today.
For more information, Call +91 6282054498