Welcome to
Ziva
Online Store !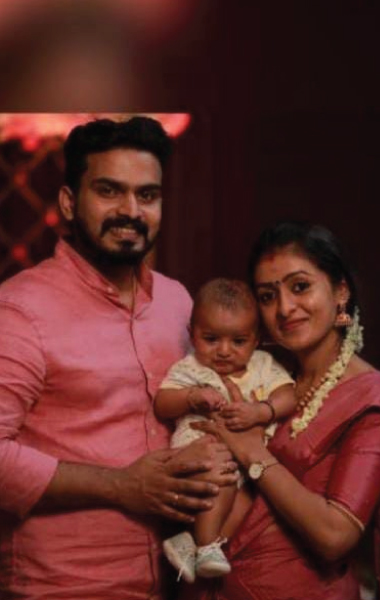 Parvathy Lenin
I am very much satisfied with all the products from Ziva. They are very comfortable to wear.
The material is of good quality and design. Will recommend it to all. ❤️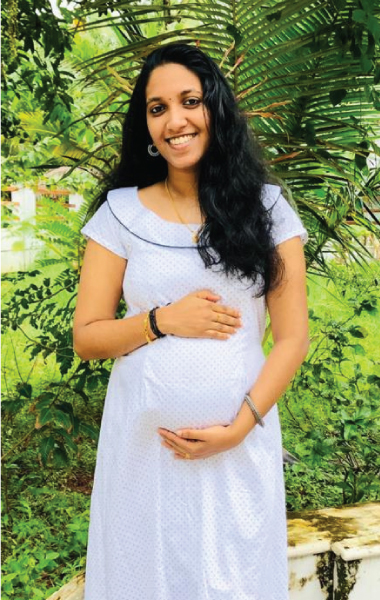 Kavya Nikhil
Very nice dress, very comfortable and look good too. Thank you for your speedy and efficient customer service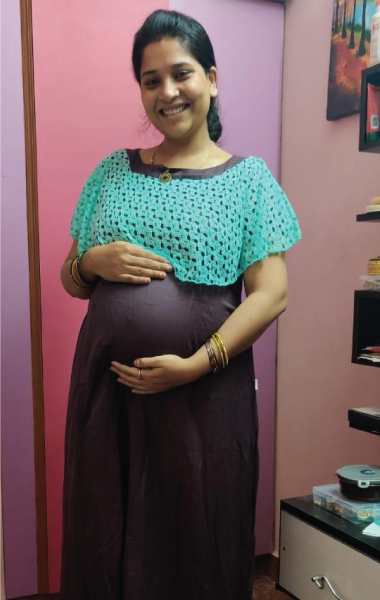 Mercy
Happy with the fabric, quality and design. good product at a good price. lightweight and comfortable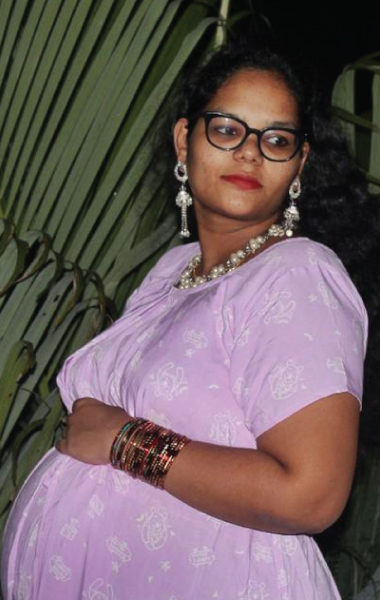 Priyadarshini
This is my very first purchase , and I am totally and completely satisfied! The fit and the quality is great and so are the prices. I will definitely return again and again...congrats shop. Keep going.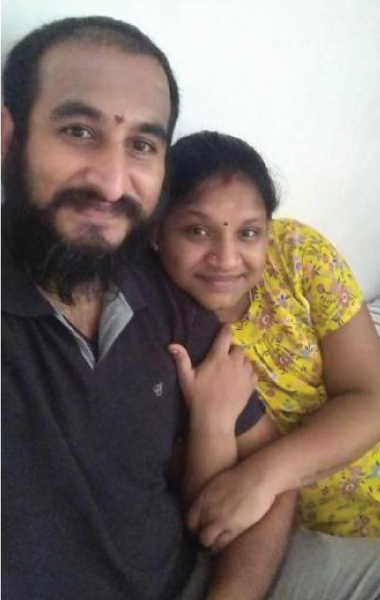 Akshaya
Genuine products. Comfort pre and post delivery. happy☺️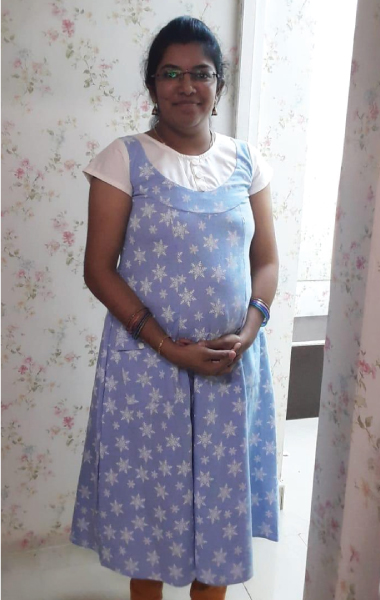 Sweatha
I bought a dungaree and a night wear from Ziva, the quality and the material was awesome and I really enjoy wearing it. I recommend all moms to be and mommies to try the dress from Ziva Maternity wear.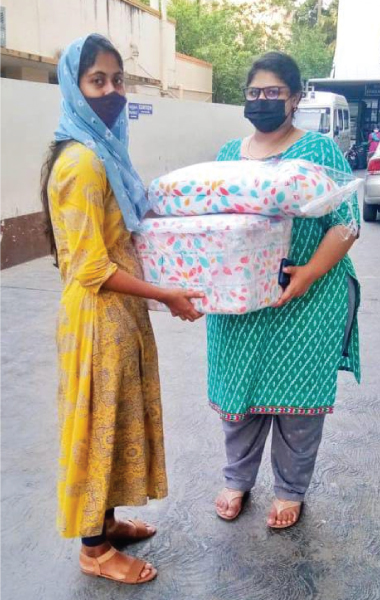 Viewla
100% Satisfied. worth purchasing. Highly recommended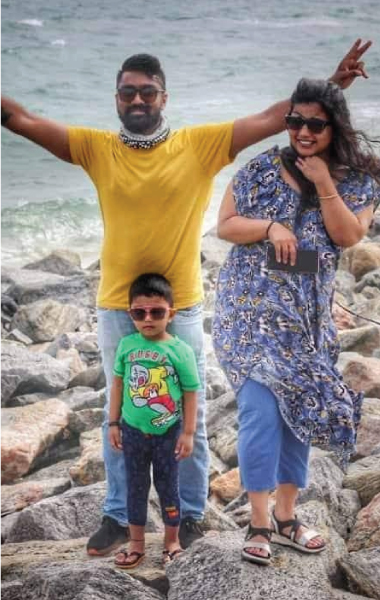 Adhilakshmi
Good products and Quality is good...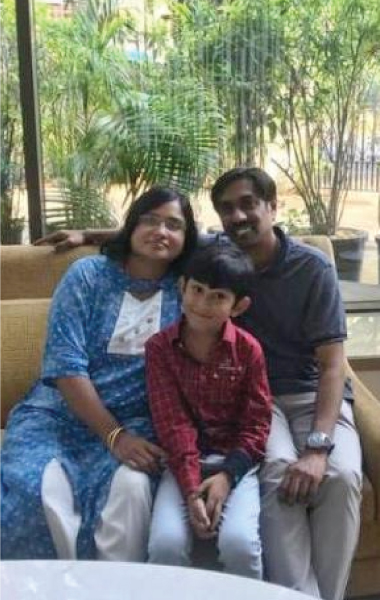 Mahalakshmi
I purchased Maternity tops and inners, it's really good quality and designs were super. I am really happy. Very good service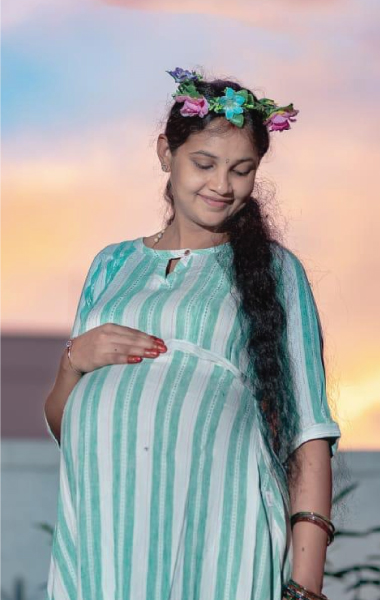 Madhu
I like this dress. Very comfortable and awesome quality. ❤️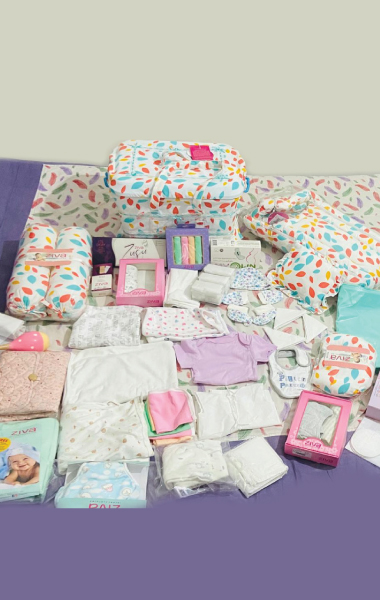 Anusri Mohan
It is an AMAZING gift for newborn babies and new mommies. It has very good quality fabric which is suitable for the new born baby skin. The whole set of 30 items are very good and also super colour combinations. Happy to be in the Ziva family. Thank u Ziva for the service. Communication with Ziva authority was very helpful which helped me to go with all products. Satisfied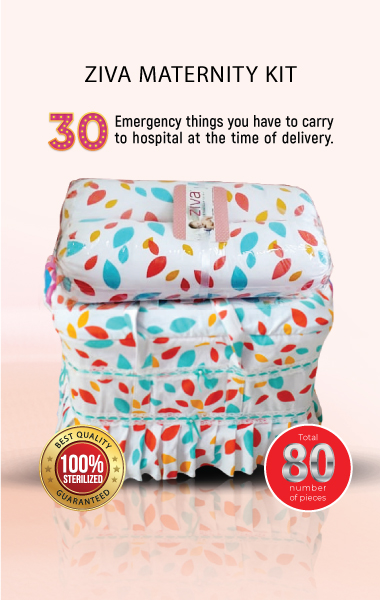 Joji Tharakantayathu John
In my experience it is a good product of Ziva and I bought it from Muvattupuzha. This is a package that includes all the essentials for mom and baby. We are completely satisfied with the quality of it, and the approach and staff of the store I bought from is commendable. I recommend it for others as well. Wishing you all the best.