Welcome to
Ziva
Online Store !
Tips to cope with baby blues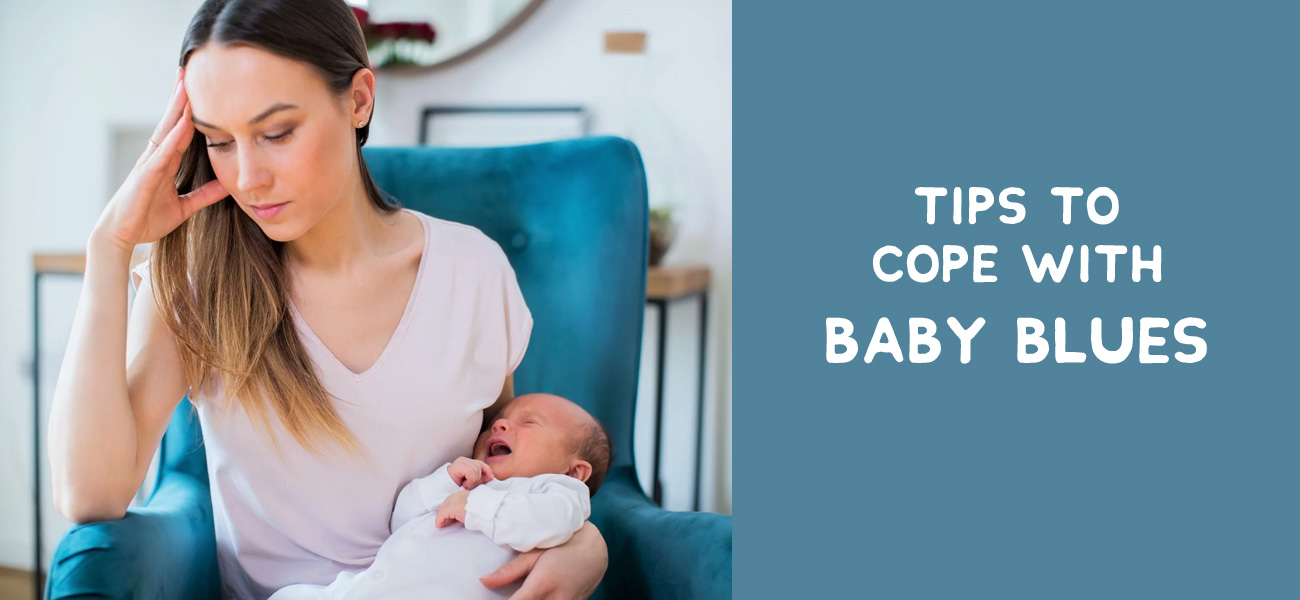 Having a baby is one the most joyful experiences for every mother. It's an occasion to rejoice and celebrate after waiting to see your little wonder after nine months of utmost care and attention. But some mothers might feel unhappy, stressful and exhausted after having a baby. These are known as baby blues.
Baby blues are also referred to as postpartum blues and lasts for a short time after having baby. It usually starts 2-3 days after giving birth. Nearly 80% of mothers experience baby blues. It can last for a week or two.
The symptoms of baby blues include
feeling unhappy
feeling unattached to baby
experiencing mood swings
feeling anxious and worried
Loss of appetite
Feeling exhausted
Insomnia
Baby blues are a temporary condition. It is not treated with medication but with emotional support and counselling.
You can also recover from baby blues through few simple methods including:
Getting sleep
Taking rest whenever possible
Asking for help
Talking to friends and family
Eating nutritious food
Doing something you love
Bonding with your partner
Going outside for a walk
Many women don't share these feelings with others because they think they are supposed to be happy after giving birth to their baby. They most often remain silent resulting in much greater stress. This can even lead to a more serious condition known postpartum depression which can last for months. Remember that baby blues are very common and do ask for help when needed. This will help you to strengthen yourself both emotionally and physically.