Welcome to
Ziva
Online Store !
How to prepare for your baby's arrival?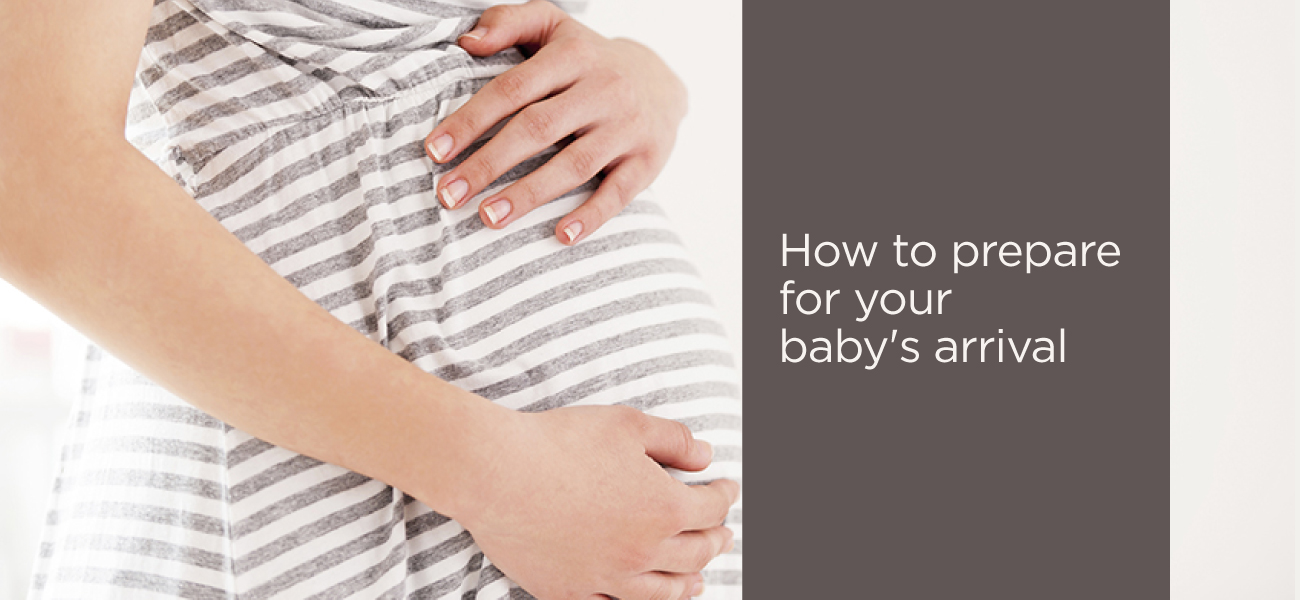 By the end of eight months you would be super-excited to kick-start motherhood and welcome your baby. At the same time, you might be a bundle of nerves at the very thought of it. You might have picked up cute baby toys and prepped up that baby room for his/her arrival, but what about the rest of the things that needs to be sorted? You can be super- organised for life as a mother and stay calm by simply making a practical checklist to welcome your baby. If your delivery is around the corner and you want to make a check list to welcome your baby in the most perfect way, this blog is for you! Make sure you don't miss out on any of these in your checklist:
1. Shopping for your baby: Make a list of things like diapers, baby soothers, rattles, toiletries and clothes that your baby will need in the first few weeks and locate a store near your home so that you can reach them easily when your baby needs anything urgently.
2. Choose a paediatrician: Choose a paediatrician closer to your home as your baby may have frequent doctor visits in the first few weeks after the birth.
3. Sort out the Birth Certificate: You have to complete the formalities associated with birth certificate as soon as your baby is discharged from hospital. Find out more about the procedure beforehand, as this will help you manage things with ease once your baby is home.
4. List out easy recipes: If you stay in a nuclear family, your baby's arrival will definitely take a lot of your time and you will not be able to cook lavish meals anymore at least for the first few months. Read and list out easy recipes that are healthy and lip-smacking at the same time.
5. Find a Baby Sitter: You can start the recruitment process for finding a babysitter long before your baby arrives. This will be helpful especially if you are planning to go back to work soon after delivery. 7. Plan the Finances: Having a baby means having more financial responsibilities. Make a plan on what all essentials you need to spend on after your baby arrives. Invest wisely to secure your baby's future, make a family budget and stick on to it.