Welcome to
Ziva
Online Store !
Photo-shoot ideas for your baby bump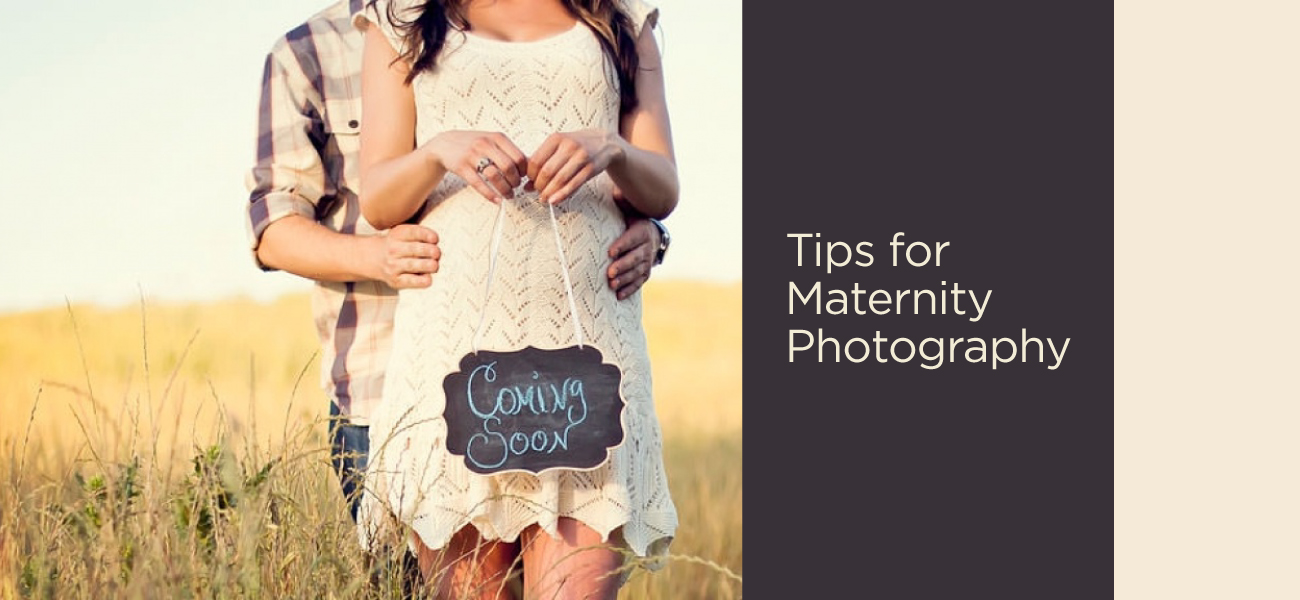 It's an outright amazing experience to feel the changes in your body as your baby bump grows bigger and beautiful over time. It is equally important to click and compile pictures of that beautiful bump into a photo album and don't stop doing it until you hold your new born baby in your arms. Typically, the perfect time for taking photographs is during your seventh or eighth month of pregnancy as your belly will have a nice round shape during this time frame. You can try out silhouettes, use props and name boards, incorporate a sonogram and be creative as much as you want to be in your maternity photo shoot!
The last minute chaos and confusion over picking up the best maternity outfit and settling for ideas to lock down the perfect pose are always part of the maternity shoot woes and you can't help it. But here are some quintessential tips to make sure your maternity photo shoot is no less than stunning, memorable and timeless.
Avoid taking photos when your belly feels too heavy (after 35 weeks). Schedule the shoot while you're still comfortable and can move around with ease.
If you're expecting multiples, you should take maternity photos during your second trimester. Your belly will appear bigger during the second trimester since you're carrying more than one.
Go for natural light instead of using a flash.
Avoid using dresses with large prints and distracting patterns.
Avoid messy backgrounds.
Go for 'Straight On' shots if your baby bump is too heavy.
Make sure you don't wear tight-fitting clothing right before you session to avoid marks on your belly.
Dab some moisturizer on your belly before the shoot.
Work with your photographer and come up with a theme/concept before the scheduled date of shoot.
If you want to show off your baby's name, spell it out in children's blocks, scrabble letters, or on a sign next to your belly.
If you haven't decided, but know the gender, you can simply spell out "girl" or "boy."
You can also opt for some profile shots that capture the shadows your belly makes. Try a silhouette with the sun setting in the background.
You can use props and make fun sign boards with captions like "Baby Under Construction!" —or even hold up numbers designating how many months your baby is or just pose together in a loving way.