Welcome to
Ziva
Online Store !
Pregnancy diet chart for first trimester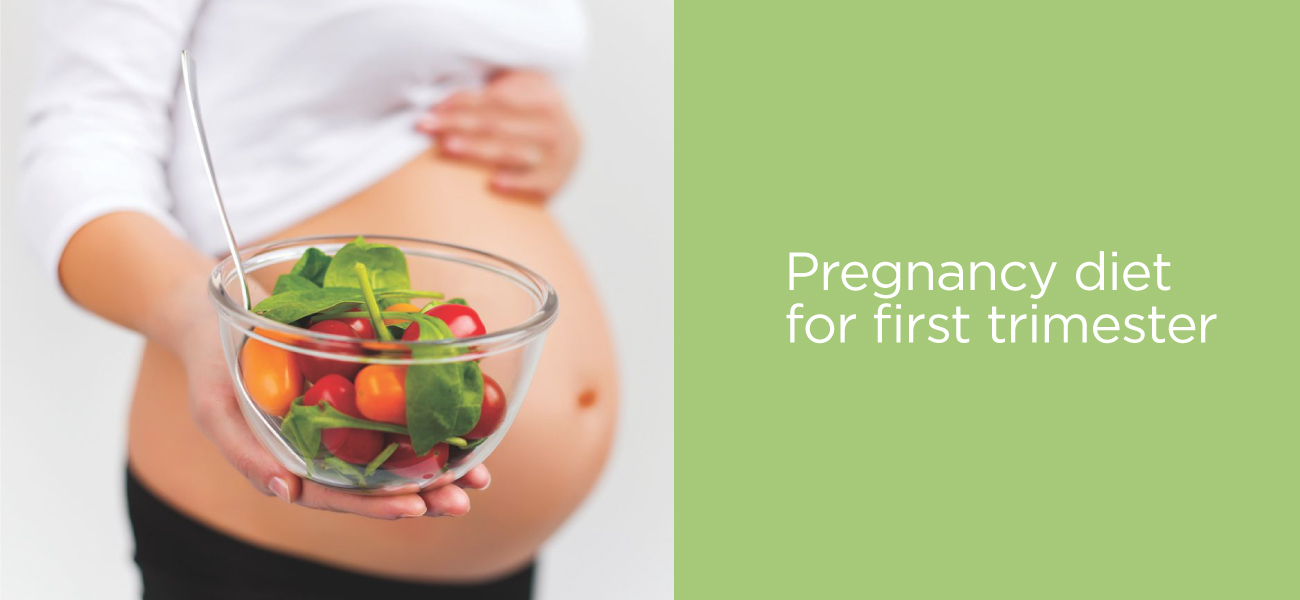 If you thought selecting a bachelor's course or picking your wedding gown was the most confusing time of your life, you only need to get pregnant once to prove it all wrong. You will see family and friends bombarding you with advices on everything from how you walk to what you eat. Even while many of you tend to lose your appetite in the early months of pregnancy, it is very important that you don't miss out on the essential nutrients. You might feel happy one day, and the next day you are moody and bloated and you wouldn't want to eat anything, but it can be very damaging for your baby especially in the first trimester when the foetal brain development happens.
Stay intact with your happy high and stick on to a nutritious pregnancy diet to make sure you and your baby get all the goodness you need.
We have included a set of daily checklist for you- the essential diet for pregnant women and the different ways on how you can incorporate them in your diet. Make sure you don't miss out on these food while you are on your first trimester:
Spinach- Spinach is rich in folic acid. Toss a handful of spinach in your scrambled eggs for your breakfast
Lentils- Salads are the best ways to include lentils in your diet. Dash some lemon juice and olive oil to make it more interesting.
Citrus fruits- They are high on folic acid and helps prevent birth defects. Juices are always in trend when it comes to adding on some citrus to your diet.
Nuts- How can you say no to some crushed almonds and cashews when it comes as topping for your curd or ice-cream? Nuts are protein rich and make sure you keep them in loop in your daily diet.
Eggs- An excellent source of vitamin D, protein and calcium, eggs can help a great deal for proper formation of your baby's bones. From poached eggs to hard boiled ones and cheese omelettes, you can have your quota of eggs however you want.
Broccoli- It dies magic to your baby and helps forming red blood cells in the baby as it has surprisingly high quantity of iron. Add on some broccoli to your coleslaw or sandwich- along with ample mayo or cheese spread.
Beans- You never know how delicious black bean burgers are until you try them. Grab some bean today and you can pop them up in you sub too, instead of chicken.
Yogurt- Topping up your curd with blackberries or granola can do the magic or you can even go for a smoothie. But don't miss your daily dose of yogurt, it gives a lot of calcium to your baby.
Editor's note: This is not intended to be a medical choice. Always remember that you must talk to your doctor before making major changes in your diet.